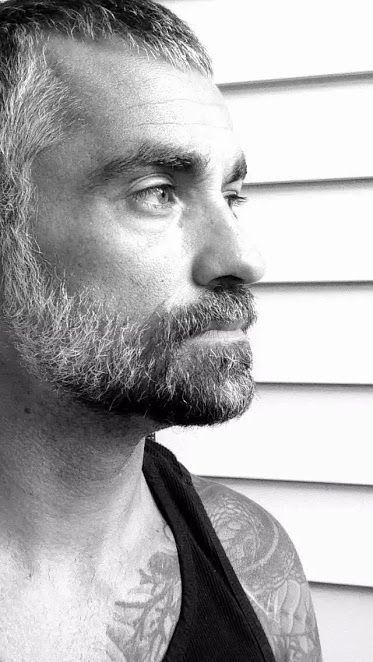 Hello and welcome to my personal website. I've created this website for the purpose of testing different web development code as well as posting videos and photography.
I'm going to attempt to stick with a base Twenty Seventeen theme and simply customize the theme. I'm also planning on setting up and running a social media layer for website member interactions and communication. Feel free to sign up if you are interested in participating in my little community.
Please do NOT hesitate to send me an email and let me know what you think of the website or if you'd like to HIRE ME!